7 tags
Watch
broccolicity: www.BCfestival.com
Wood Printed Design Hieroglyphics X Oakland →
In celebration of Hieroglyphics 20th Anniversary, The Hiero Crew is releasing a one-of-a-kind wood design representing the city where they stay deeply rooted until today. Join Hieroglyphics every year in Oakland on Labor Day Weekend for the Official Hiero Day Festival.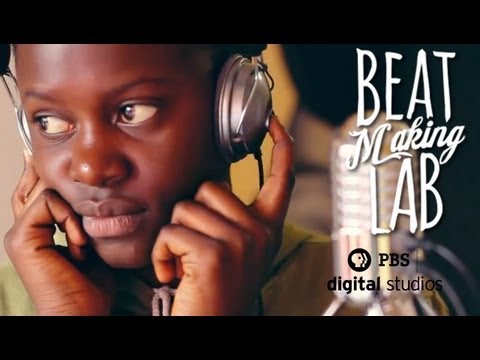 12 tags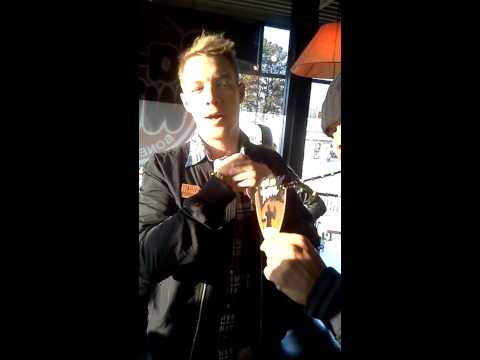 15 tags
15 tags
9 tags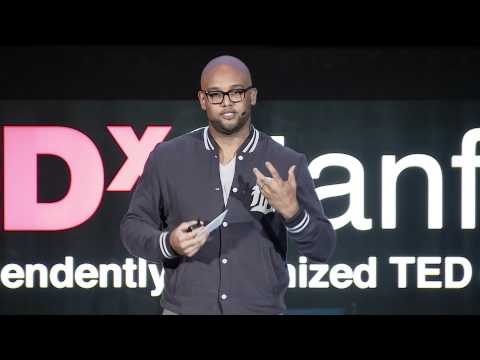 8 tags
Watch
Video from Nike BHM Sneakerball 2012  (See if you can spot the Woodville chains and bracelets in the video)
20 tags
Footprints Kickstarter (5 DAYS LEFT!!)
Please check out my homie Saul's Kickstarter project ASAP!! In 2010, he walked across 10 countries taking pictures to bring awareness to Latin American issues. He is asking for YOUR support by helping him raise funds to start a national traveling exhibit that teaches cultural empathy from the images he captured on his journey  He is doing really amazing work and I'm so proud of...